Welcome to our Reception Webpage!
We would like to tell you all about Reception and the exciting things we do. We will update the website regularly to keep you informed of the exciting things we do in our school day.
Staff
Mrs Kimitris


Teacher


Miss Marsden


Teacher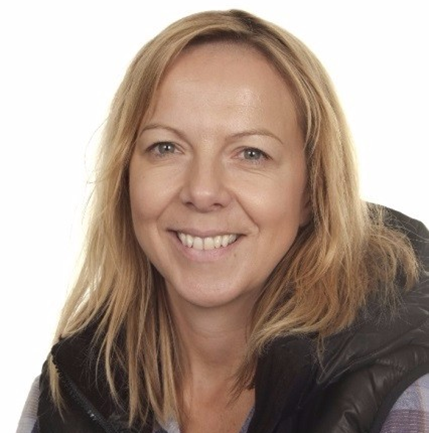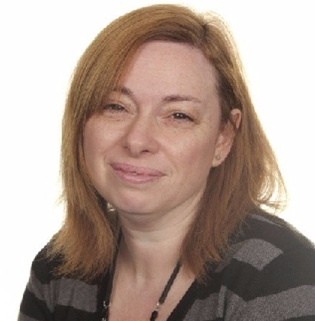 Mrs Owen Mrs Edwards
Teaching Assistant Teaching Assistant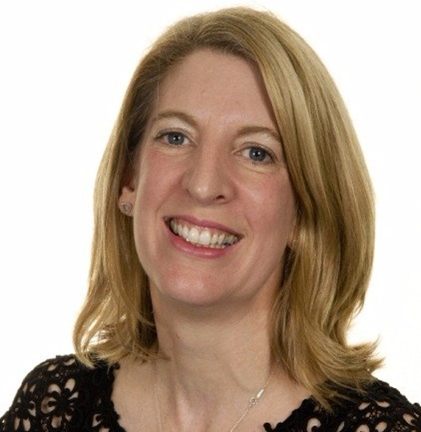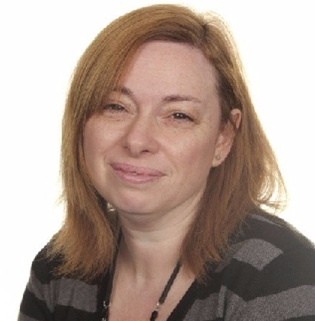 Mrs Whelan Mrs Madeley
Teaching Assistant Teaching Assistant
To help you assist your child with their phonics, we have attached two videos below - one shows the correct way to say each sound, and the other shows our jolly phonics songs that the children learn as part of their lessons. We are thrilled with the progress that the children are making with their sound books and we thank you for your support at home. As they begin to get reading books, we ask you to encourage them with simple words that can be sounded out, and help them with some of the trickier vocabulary that they won't yet be familiar with. Let them make up their own stories and use the picture clues to help them decipher the words. If you can sign the yellow reading record each time you hear them at home we can then change their books on a Thursday. The children are also making good use of their orange sound books and practicing writing out their sounds - this is a fabulous way to help them become independent writers!
September
What a fantastic start to the school year we have had in Reception! It is not always easy for children and parents/carers to start off their school journey but we are extremely proud of all involved. We now feel the children have settled in well and we will be starting to introduce some of the new systems and run forward with our topic of 'Heroes and Heroines'.

Please do not forget our 'Parent Workshop' which is scheduled at 6pm on Monday the 2nd October. We will go through some of the new systems that the children have been introduced to.
October
What a delightful time we have had in Reception! Our local lollipop lady came in and spoke to us about how she helps our community. Also, we enjoyed celebrating History Day with the rest of the school. To fit in with our Superheroes theme, we dressed up as someone who helps us at home...as you can see from our photos we were very imaginative! We also read the story 'Supertato' and did lots of vegetable related activities, from counting out the right number of new potatoes, to acting out the story with real vegetables. We also made our own Super vegetable characters which the children really enjoyed.
December
Here we are in December, busily practicing our Nativity and getting very festive! We have had a very productive few weeks since we returned from our half term break, and have been learning lots of new things. We learnt the story "We're going on a Bear Hunt" and had lots of fun re-telling the story with actions and expressive voices, all of which is helping us to become creative story tellers. We have been doing a lot of work with our phonics and are now becoming much more confident at sounding out and writing simple words - some of us are also writing captions and simple sentences! In our maths we have done lots of work on 'more' and 'less' and we haver been working hard to recognise, order and sequence numbers up to 20.
We are looking forward to sharing our production with you next week and hope that you will enjoy it!
January 2018
Happy New Year everyone and welcome back to school! We hope you have all had a wonderful holiday and are looking forward to the New Year. The staff would just like to take this opportunity to thank you all for your kind and thoughtful Christmas cards, gifts and well-wishes, they were all very much appreciated. We are ready for an exciting new term with the children and we will be learning about Winter and Space in our topics...our Role Play area is already an exciting rocket flying into the Universe! We will be updating the website with more details in a few days, so watch this SPACE!
February 9th
Well, what a busy and fun packed half term we have had! We have achieved so much in just a few short weeks - some of us were slightly nervous about our writing at the beginning of the term, but we are now becoming confident and independent writers, using our ever increasing knowledge of our phonics to help us with what we want to say. We have had lots of practice writing 'It is..' and 'I am..' sentences, and we are now moving onto 'I can see..' sentences.
In our number work we have been working on addition, subtraction, pattern and 3D shapes - we are sure that by now you have all been treated to the 3D shape song on You Tube at home! In our topic work we enjoyed learning all about space, and we have spent our final week of term learning about Shrove Tuesday and Chinese New Year - we enjoyed tasting prawn crackers and spring rolls....yum!
We hope you all enjoy a relaxing half term break, and we look forward to seeing you after the holidays ready to start a new term....don't forget your P.E kits!
March
What a super Sports Relief Day we have had! Everyone wore their sporty clothes or something red, and we all enjoyed taking part in the running activity......yes, even the teachers!
We have had a brilliant couple of weeks learning all about pirates, and we have really used our imaginations in the role play area. It has also inspired a lot of creative and descriptive writing too...sometimes we have to remind ourselves that these children are still only 4 and 5!
Next week is our last 4 days before the Easter holidays and we are hoping that the weather holds out for our Easter bonnet parade on Wednesday morning so we can sing you our Easter songs outside. When we return after the holidays we will be looking at our new topic of Growing Things and Minibeasts so get ready for lots of interest in worms and bugs! We hope that the recent spell of illness is now wearing off and that everyone will come back to school fighting fit and raring to go!
Have a great holiday next Friday!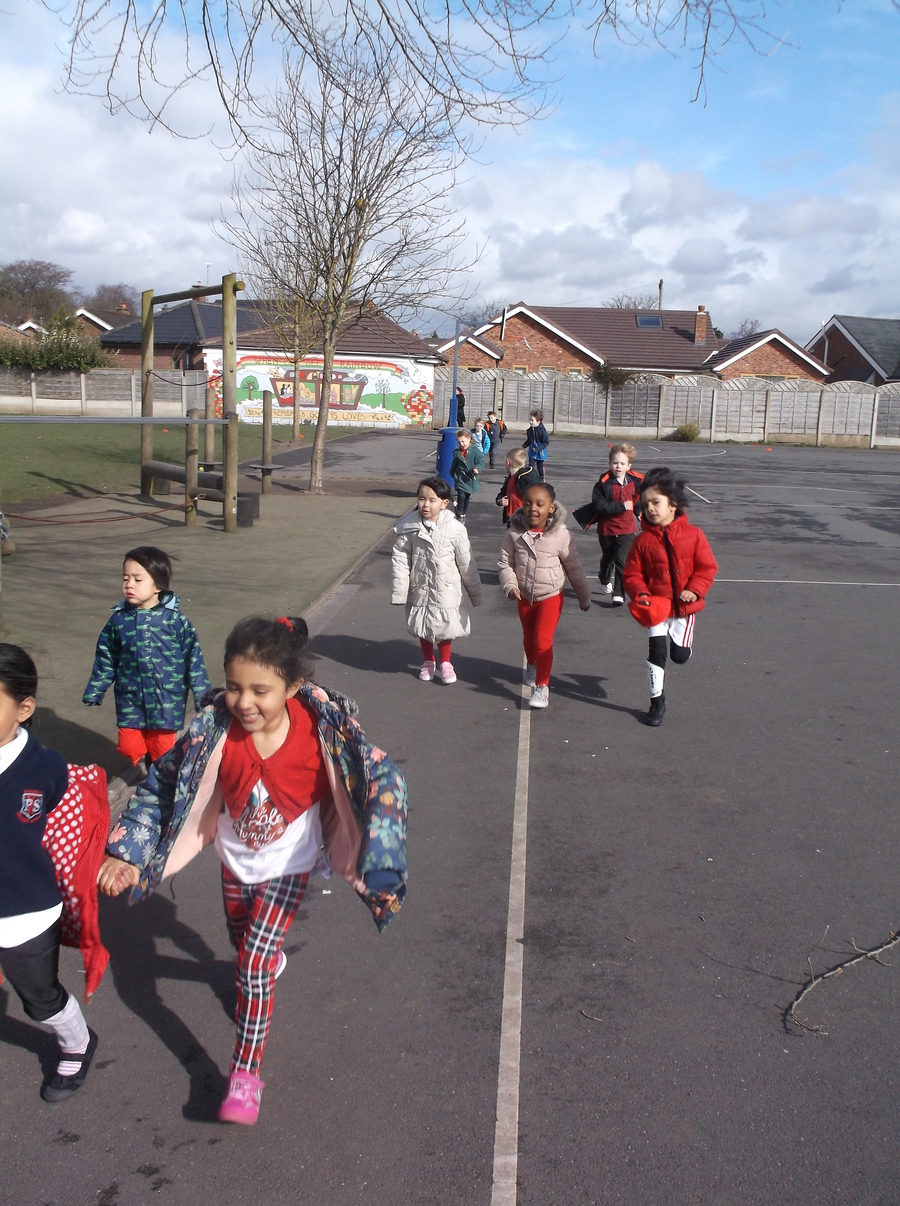 April/May
We are all really happy that the warmer weather is finally here and that we are able to start enjoying learning outdoors a little more! We have been talking about staying safe in the sun, so the children are encouraged to bring a sunhat (preferably not sunglasses as they get broken or lost) and to come to school wearing suncream. You can send a bottle of suncream in with your child but they will need to be confident at rubbing it in themselves. As our weather can be a little unpredictable, we highly recommend that the children have a waterproof lightweight coat with them each day too!
This term our topic is 'What is in the garden?' so we have been studying different types of minibeasts, and also looking at growing things. We are going a little off topic next week, as we will be doing lots of Royal Wedding themed activities in preparation for Meghan and Harry's big day!
We are thrilled with the progress the children are making with their reading and writing - it is clear that they have been well supported at home. Even just 5 minutes of reading a day makes a huge difference and the children certainly seem to have a new found confidence in their abilities.
We are currently enjoying the arrival of our baby chicks - as of today we have 5, and we are hoping for a few more by tomorrow. The children are fascinated to watch their development and are looking forward to next week when they will get a chance to hold them....watch this space for some extremely cute photos!
Finally we would like to say how much we have been enjoying having parents in for our Stay and Play sessions - we hope they have given you a good insight into what happens when the doors close in the mornings and that you have had fun working and playing with your children. Thank you again for your continued support.
The Royal Wedding in May!
On Friday 18th May we had a wonderful afternoon celebrating the Royal Wedding. Thomas Cheshire was resplendent as Prince Harry, Isobel Arnold made an elegant and graceful Meghan Markle, and our bridesmaids Rebecca Bryans and Olivia Lord were simply beautiful! The whole of the Early Years department thoroughly enjoyed wearing crowns, waving like Royalty and eating cake!
June 2018
I can hardly believe I am about to say this, but we are now in our final term of the school year! Looking back over the last few months it really is amazing to see how far the children have come, and as we write our end of year reports we can really see the huge amount of progress that the children have made since they first joined us back in September. We are very proud of them all!
We still have a busy few weeks ahead of us with lots of activities going on in and out of school, and we look forward to sharing some of those events with you. Our topic this half term is SUMMER and we are busy learning about sun safety and the British seaside. Over the next few weeks we will also be looking at holidays in some of the countries that the children's families live in too, so any postcards, trinkets or artefacts would be great for us to borrow to show the children.
As the weather gets warmer we would appreciate the children having a named sunhat in school with them, but we would also encourage you to send in a thin waterproof coat every day JUST IN CASE!