Hello and welcome to our Year 3 webpage! Here you can find out all about our learning for each term. You will be able to look through photos and videos of the fun we have been having in class!
Enjoy!
The Year 3 Team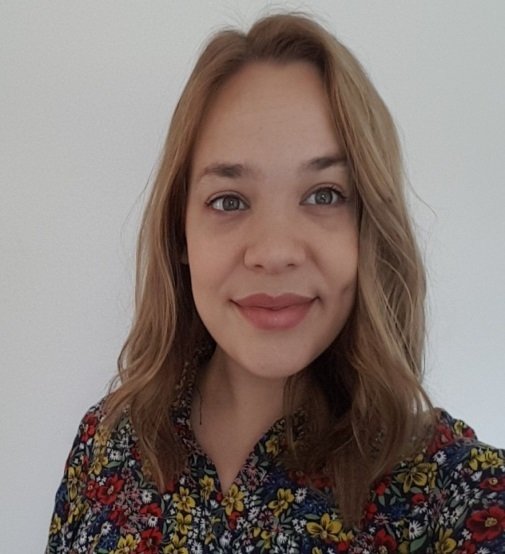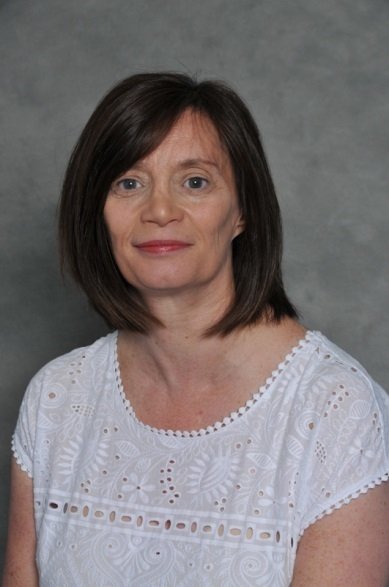 Miss Gellard (3G) Miss Charles (3C) Mrs Spendlove (TA)
This week, we've been getting very creative. In art, we have been developing our sketching skills. Look at our before and after attempts when drawing eyes; the progress is amazing. We've also been busy entrepreneurs, making and packaging slime to sell at the Christmas Fair. Come along and get a batch, before it sells out.
We have had problems with our computer system this week so we have not been able to access our spellings to upload them onto the system. Our homework this week is to decorate the mystery cups.
Remember, children are always free to access Reading Eggs, MyMaths and Times Tables Rockstars.
Thank you so much to all those who came to watch our 'Festivals of Light'. I'm sure you will agree, the children were AMAZING!!!!
Some more pictures from past few weeks.
Activities have included creating a remembrance tree; identifying sources of light in science; discussing the paintings of Frida Kahlo in art; learning about were in the world we live in geography; writing instructions for how to care for an alien in English; and solving problems related to multiplication and division in maths....the list is endless.
This half term has begun with the same high tempo as the last ended. We have had a fantastic week. It began on Monday when we arrived back from the holiday with signs that we had been visited by a very unusual character. We looked for clues as to who or who it was that could've left green slime and unusual footprints. We then discussed how the children at Woodheys could make any new visitor feel welcome; a hook into our instruction writing topic.
We have been working with money a lot in maths and the children have certainly developed some excellent strategies to work out costs and find change.
On Thursday, we had a visitor from science workshop. The children were incredibly engaged and worked well as a team to try to solve a very serious crime at a fairground.
To round off our Ancient Egyptians topic, the children reflected on all that they had learnt. We looked back at the questions we had at the start of the topic to see what we now knew and checked if there were any that still remained unanswered. We then thought about which of our range of information texts would best help us answer our final questions. We used contents and index pages will to access the information as quickly as possible. We then wrote own challenge questions to be used in a game of Quiz, Quiz, Trade.
We've had a fantastic half term and we are really proud of how the children have settled into KS2.We are amazed at how much progress everyone has already made and we are very excited about all that we have to look forward to next half term! ENJOY THE HOLIDAY!
Take a look at what we will be learning about this year. Year 3 long term plans.
ENGLISH: We have been using 'Talk for Writing' to help learn the story of 'The Hodgeheg'. We have put actions to it to help us remember the important vocabulary and help us know the correct way to punctuate it.
Here is the story: The Hodgeheg.
What we've been up to so far!
In English this week, we have been describing settings. The children generated some interesting adjectives, nouns and verbs to share what they could see hear and feel.
In science, we have been learning about food groups. Children were given images of food to sort in any way they wished. Lots of children focused on 'healthy' and 'unhealthy', which led us into a discussion about balanced diets. By the end of the session learned the names of the key food groups, were able to give examples and some children were really good at remembering how each food group supported our bodies.
Reminders
Reading records and books - Everyday (reading books will be changed on Wednesday)
PE Kits - Tuesdays and Fridays
Forest schools equipment - Tuesdays
Homework - Wednesdays
Spellings and Timetables - Fridays
Homework
We encourage Year 4 to go on Reading Eggspress, MyMaths, Times Tables Rockstars and EducationCity every week to support their learning at home. Your child's login should be in the front of their reading records.
This week's homework
AUTUMN TERM
First half term: Week 1 Week 2 Week 3 Week 4 Week 6
Second half term: week 1 week 2 week 3 week 4
Spellings
Wen put great emphasis on learning rules of spelling and using the correct vocabulary to discuss them so we encourage children to discuss this with families when learning their spellings.
KEY VOCAB: phonemes (sounds) graphemes (the letters that make sounds), consonants, vowels, root words, prefixes, suffixes, short vowel sounds ('e' in get), long vowel sounds ('i' in find or 'ai' in rain).
AUTUMN TERM
First halt term: week 1 week 2 week 3 week 4 week 6
Second half term: week 1 week 2 week 3 week 4
For those of you that find grammar as exciting as teachers then The school run is a brilliant website with definitions and examples of some of those more tricky elements of grammar. In addition, here is a cheat sheet full of grammar terms that may help as well.