Hello and welcome to our new class webpage! Here you can find out all about our learning for each term. You will be able to look through photos and videos of the fun we have been having in class!
Enjoy!
The Year 3 Team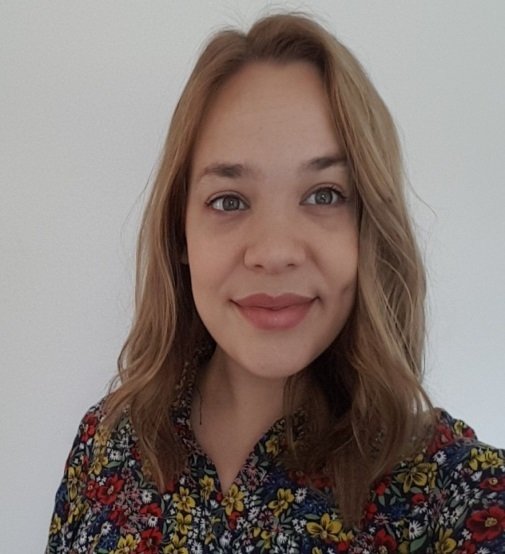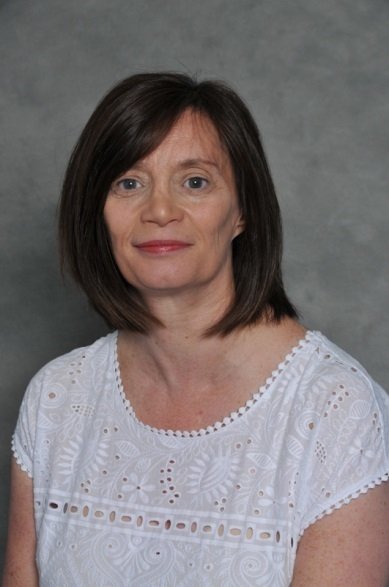 Miss Gellard (3G) Miss Charles (3C) Mrs Spendlove (TA)
Take a look at what we will be learning about this year. Year 3 long term plans.
ENGLISH: We have been using 'Talk for Writing' to help learn the story of 'The Hodgeheg'. We have put actions to it to help us remember the important vocabulary and help us know the correct way to punctuate it.
Here is the story: The Hodgeheg.
What we've been up to so far!
In English this week, we have been describing settings. The children generated some interesting adjectives, nouns and verbs to share what they could see hear and feel.
In science, we have been learning about food groups. Children were given images of food to sort in any way they wished. Lots of children focused on 'healthy' and 'unhealthy', which led us into a discussion about balanced diets. By the end of the session learned the names of the key food groups, were able to give examples and some children were really good at remembering how each food group supported our bodies.
Reminders
Reading records and books - Everyday (reading books will be changed on Wednesday)
PE Kits - Tuesdays and Fridays
Forest schools equipment - Tuesdays
Homework - Wednesdays
Spellings and Timetables - Fridays
Homework
We encourage Year 4 to go on Reading Eggspress, MyMaths, Times Tables Rockstars and EducationCity every week to support their learning at home. Your child's login should be in the front of their reading records.
This week's homework
AUTUMN TERM
Spellings
Wen put great emphasis on learning rules of spelling and using the correct vocabulary to discuss them so we encourage children to discuss this with families when learning their spellings.
KEY VOCAB: phonemes (sounds) graphemes (the letters that make sounds), consonants, vowels, root words, prefixes, suffixes, short vowel sounds ('e' in get), long vowel sounds ('i' in find or 'ai' in rain).
AUTUMN TERM
For those of you that find grammar as exciting as teachers then The school run is a brilliant website with definitions and examples of some of those more tricky elements of grammar. In addition, here is a cheat sheet full of grammar terms that may help as well.