75th Anniversary Book to buy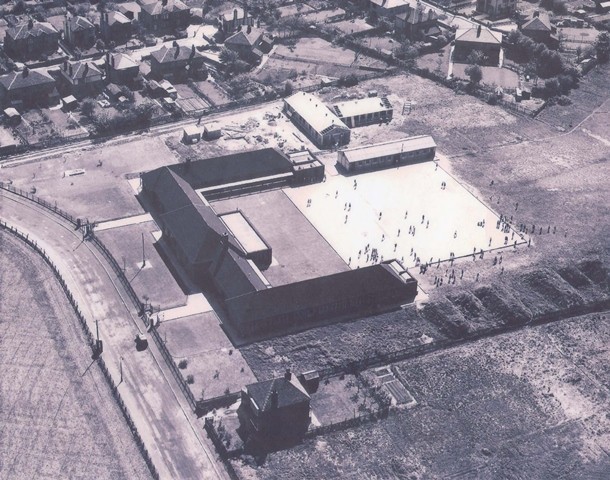 In 2013, Woodheys Primary School celebrated it's 75th Anniversary.
A special commemorative 80 page, full colour anniversary book with over 150 historical photographs is available to purchase. Purchase direct from the School Office - £5.00, Abacus Book Shop, 24 Regent Road Altrincham - £7.50 or through www.amazon.co.uk - £10.00.