Hello and welcome to our new class webpage! Here you can find out all about our learning for each term. You will be able to look through photos and videos of the fun we have been having in class!
Enjoy!
The Year 4 Team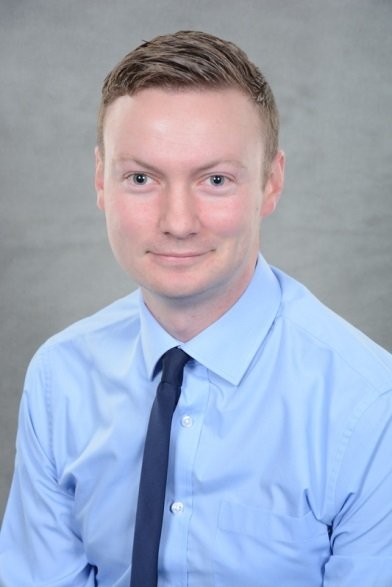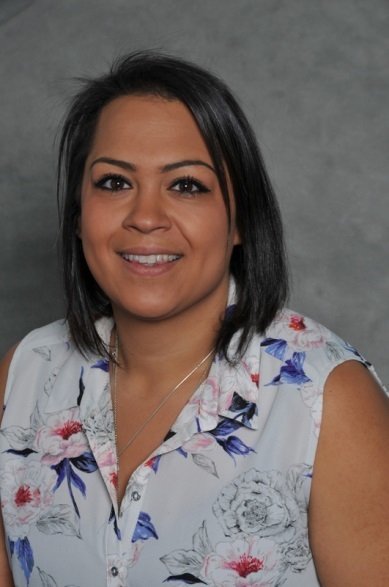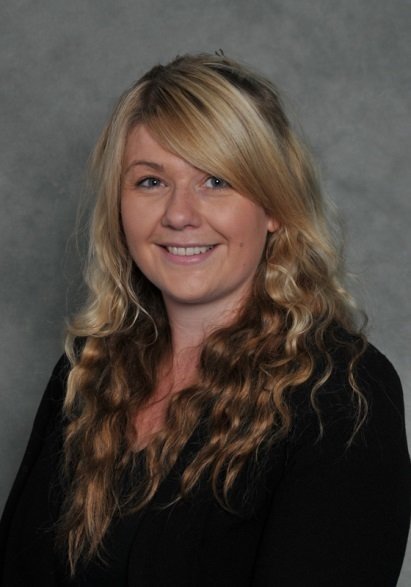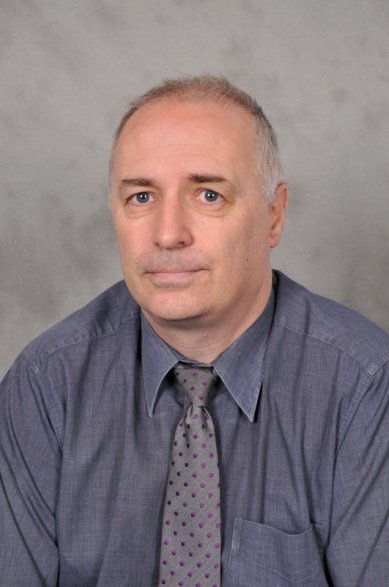 Mr Hooper (Y4CH) Mrs Covell (Y4CH) Mrs da Rocha (Y4DB) Mr Byrne (Y4DB)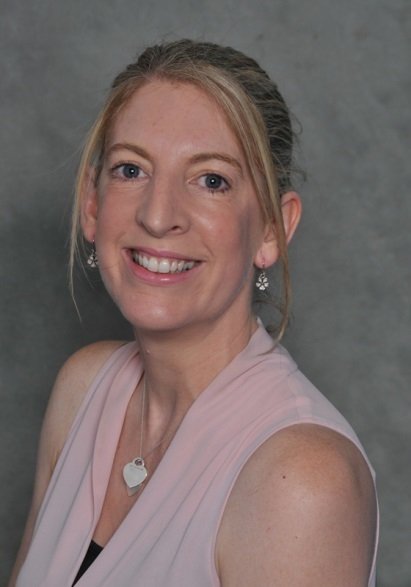 Mrs. Whelan (Y4 TA and Forest Schools Lead)
Our recent work
In English we have ended our Goodnight Mister Tom topic by writing a diary entry from the point of view of the evacuee character, William. We've spent a lot of time planning our work, drafting it, assessing it and improving it, trying to include all areas of the success criteria we created. We also tried to empathise with the characters as much as we could- including reacting to an air raid siren in our classroom and imagining we were taking cover in Morrison shelters under our tables!
As part of our World War 2 topic we had a theatre company come in and put on a show describing what it was like to live during the War. The children really enjoyed it as it was highly interactive as you can see from the photos! We also created board games to show our understanding about the Battle of Britain; we had great fun playing them.
Using polystyrene tiles we created our repeated pattern work inspired by Andy Warhol. Do you like the bright colours we used?
Sikhism has been our topic in RE. To show what we had learnt we creates a presentation for the class. These included plays, poems, posters and speeches with actions. We were really impressed with the creative ways the children showed what they have learnt.
We have set up a Book Swap in our classrooms and have had an AMAZING response. The children have been extremely eager to take part, bringing in books that they have read so that other children are able to borrow them. Monitors are in charge of writing down which books have been brought in, who has borrowed a book and when they have been returned. The children are enjoying getting to read a range of books by up to date and popular authors.
World Book Day
The children in Year 4 really loved sitting down with the children and getting stuck into a good book! It was lovely to see the children's shared love of a story regardless of their age.
Reminders
Reading records and books - Everyday (Children should be changing their own reading books in school).
PE Kits - Tuesdays and Fridays
Forest schools equipment - Wednesdays
Homework - Fridays
Spellings - Fridays
PSHCE
As part of the PSHCE curriculum the children will study a range of topics relating to real world issues.
Please see this document for more details.
Homework
We encourage Year 4 to go on MyMaths, Times Tables Rockstars and EducationCity every week to support their learning at home. Your child's login should be in the front of their reading records.
Homework - Maths Key Skills 12
Spellings - 14.6 (List 32)
For those of you that find grammar as exciting as teachers then The school run is a brilliant website with definitions and examples of some of those more tricky elements of grammar. In addition, here is a cheat sheet full of grammar terms that may help as well.