Welcome!
Welcome to Woodheys Primary School! I am delighted and proud to be Head Teacher at such a fun and vibrant school where pupils, staff, governors, parents and the school community work extremely hard and have high expectations of one another. We are committed to the highest standards of teaching and learning – achieved through a combination of challenge, support, encouragement and praise – to ensure that all students fulfill their potential.
At Woodheys Primary you will find a welcoming and purposeful environment, with relationships built on mutual respect. Our supportive pastoral systems help pupils to achieve beyond their expectations and develop a strong sense of responsibility for themselves, their peers and the wider world. Pupils from Woodheys Primary School develop skills for lifelong learning. Achievement and a 'can do' attitude through our Growth Mindset are at the heart of our philosophy; we support this through nurturing pupils' creativity, encouraging independent thinking and learning and showing that mistakes can be a learning opportunity.
We consider ourselves to be a forward-thinking school, which was recognised and praised by a recent Ofsted (June 2017).
Thank you for visiting our school website which provides a wealth of information about the school and our offer to pupils.
In our 'Home' section you will find links that cover our achievements, policies as well as links to our June 2017 Ofsted report and our most recent performance data.
Within our 'Parents' section you will find a calendar with important dates, links to our latest newsletters, admission procedures and further helpful information to support parents.
The 'Children' section is organised into year groups and celebrates photographs of our most recent events and activities from individual classes as well as providing key information about up and coming events.
Finally the 'School Community' section contains links to our PTA or 'Friends of Woodheys' and showcases the extensive links that we have established both in our local community and globally.
We hope you enjoy exploring this website and finding out about our school. If you would like a tour, please contact the office who will give you the date of the next one. Thank you.
Mr. Jon Beisly
Head Teacher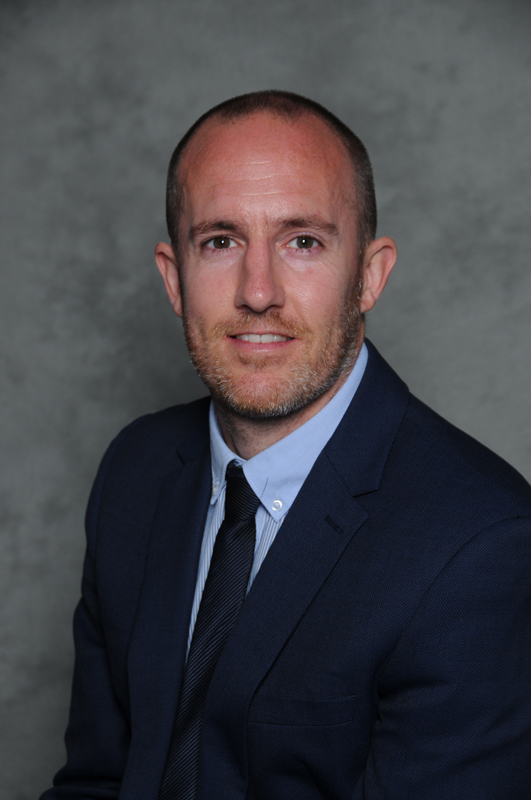 If, as parent of a pupil attending this school, you require a paper copy of the information on this website, we shall provide this free of charge. Please take a look at one of the schools special areas. Click the link below.