Welcome to our Reception Webpage!
We would like to tell you all about Reception and the exciting things we do. We will update this webpage to keep you informed of the exciting things we do and to give you some tips on how you can support your child. Please use your child's Tapestry account too!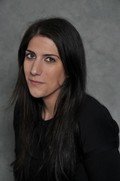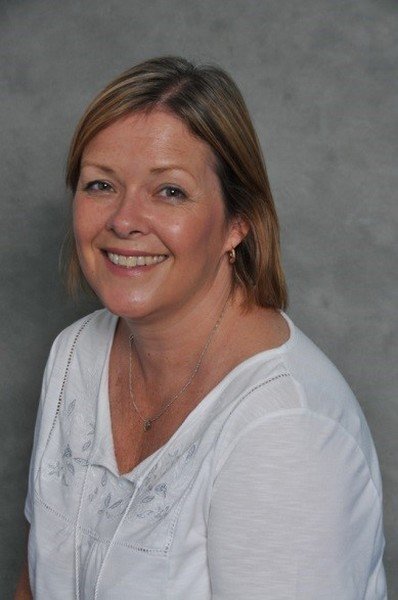 Mrs Kimitris Miss Marsden
(Teacher and EYFS Leader) (Teacher)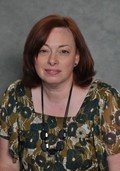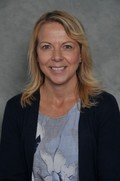 Mrs Woodcock Mrs Edwards Mrs Owen
(RK Teaching Assistant) (RM Teaching Assistants)
Parental Support

Tapestry Workshop (September)

For those parents who would like to recap on our parent workshop or who were unable to attend, please find a copy of our parent workshop Powerpoint below. Click on the links below to open up the PowerPoint and the Booklet.
Phonics
To help you assist your child with their phonics, we have attached two videos below - one shows the correct way to say each sound, and the other shows our jolly phonics songs that the children learn as part of their lessons. We are thrilled with the progress that the children are making with their sound books and we thank you for your support at home. As they begin to get reading books, we ask you to encourage them with simple words that can be sounded out, and help them with some of the trickier vocabulary that they won't yet be familiar with. Let them make up their own stories and use the picture clues to help them decipher the words. If you can sign the yellow reading record each time you hear them at home we can then change their books on a Thursday. The children are also making good use of their orange sound books and practising writing out their sounds - this is a fabulous way to help them become independent writers!
Our News
Please log in to your Tapestry account to view your child's personal learning experience at our school. It is a good system to support home discussions about school days. Your Tapestry login email has been sent to you. If you are unable to access your child's account, then please let our EYFS team know and we will be happy to help.