Please find below a PowerPoint with everything you'll need to know abut the transition from KS1. If you have any questions, please do get in touch.
The Year Three Team.
Welcome to Spring One
The children have already made a great start to the term and have enjoyed applying the geography and art skills that they developed in Autumn term.
We are also very excited to start our new topics including; poetry, multiplication and division, sculpture rocks and soils and Stone Age to Iron Age.
We have already had a number of children who have had to isolate due to Covid so we will keep a regular set of isolation tasks updated on the website for children to access at home should they need to.
Home learning 04.02
What is Stonehenge?
This week, we have been learning about the life in Britain five thousand years ago. We looked at the clues left in Skara Brae, a Neolithic settlement, to see what they told us about how people lived in 3000BC.
We started to also talk about the Stone Age structure, Stonehenge. We looked at some images of it and had lots of questions – How did it get there? What was it for?
The task this week is to carry out some research about Stonehenge.
You can present the facts that you have learnt in any way you choose. You could even make a replica if you want!
Spellings: We've been looking a the short 'i' phoneme
Home learning 28.01
Can you remember what we have been learning about x larger numbers?
Can you use draw it? partitioning? expanded column method? compacted column method?
Spellings: We've been looking at the long 'i' phoneme
ISOLATION TASKS: UPDATED 28.01
English: We have been writing poems in the style of 'It's as easy as...' using rhyming couplets.
Can you have a try?
Maths: This week, we have continued to develop methods of x
Next week, we'll be moving on to methods of division
History: We have been learning about what Skara Brae tells us about life 3000BC'
Art: We will trying to replicate some of Barbara Hepworth's sculptures
Your could draw them or make them with play dough.
Autumn Two
We're almost at the end of the term, and what fun we have had! I can't believe what we have achieved in 14 weeks!
We are not giving out any set home work over the holidays but it would be wonderful for the children to continue to keep up with their times tables as their progress has been exceptional. We also encourage children to keep familiarising themselves with the Yr 3 and 4 high tricky words (that are stuck in their home learning books)
Please find attached a brief overview of the topics we will be covering in Spring 1
Home Learning 10.12.21
Our Homework this week is about the cities of the UK.
Home Learning 3.12.21
Our Homework this week is based on asking the children to present something to the class in "Show and Tell"
Spellings are focussed on the Long A phoneme
Home Learning 26.11.21
In our English and our reading lessons, we have been talking a lot about how we can learn the meaning of new words.
Spellings are focussed on the Suffix -ly
Home Learning 12.11.21
This week, to mark World Kindness Day, Anti Bullying Week and Children in Need, we have asked the produce a piece of writing of their choice on the topic of being kind.
The children are really wowing us at the moment when it comes to engaging with their spellings. They are increasingly able to spot patterns, discuss their learning using the correct terminology and identify words that follow a particular rule.
This week we have been exploring the r phoneme
Home Learning 5.11.21
This week, we have introduced our new geography topic. The children really enjoyed exploring Google Earth and using atlases to share where in the world people they knew have come from.
please find attached the Geography task.
Spellings - the 'n' phoneme.
Half term Home Learning (21.10.21)
The children have had a fantastic first half term in Year Three; we have been so impressed.
Please find attached a copy of the outline of what is coming up next half term.
We would also like children to continue working on their spellings and their times tables.
Home Learning 15.10.21
maths counting back
Home Learning 8.10.21
Please find attached this week's home learning. We can't wait to see what you discover. You can present the information in any way that you choose: poster, information booklet, quiz, PowerPoint or even a video.
Spellings - we are continuing to work on suffixes.
The rule this wee is 'chop off the y and add -ied'
We have given your child a list of a specific colour but if you would like to explore the other words, they are all available to see.
Home Learning - 24.9.21
Here you can find the week's Home Learning that the children have been given. This week for Home Learning we would like the children to think about the different ways that they have represented a number in class. They can Draw it, use a Place Value chart, write it in words or use a Part Whole Model. Can they show us these different ways for a number of their choice?
Spellings - In spellings we have been looking at the rules for verbs and their past tense endings. Please remember that if you feel the spellings your child has been given are too difficult or too easy they can pick which spelling list to do from the choices provided. The important thing is being aware of the spelling rules.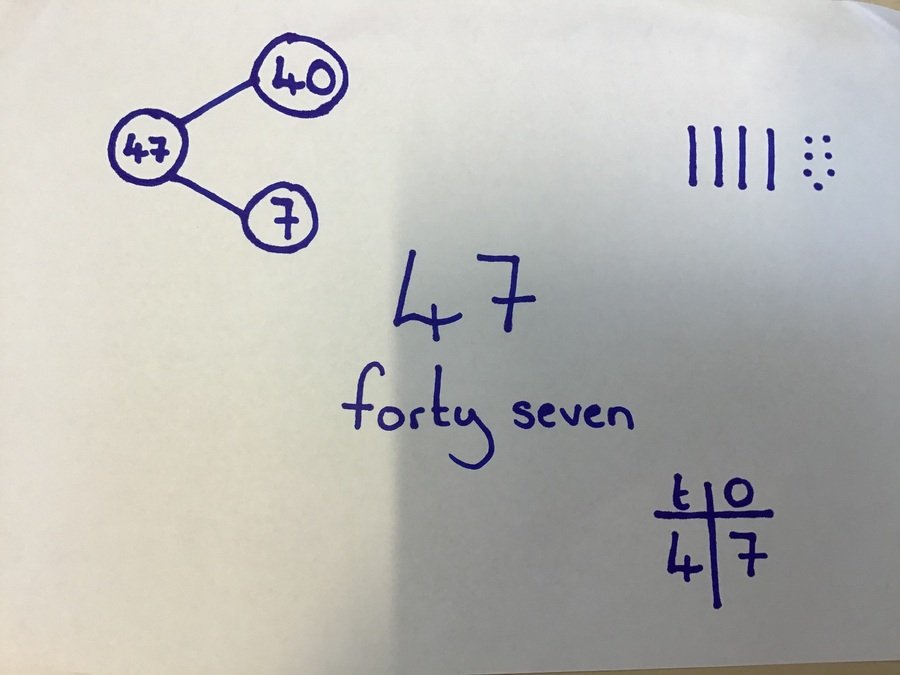 Curriculum and Objectives
Here are the Maths and English objectives
Spellings
Here is a revision of the spellings that the children learnt in KS1 and the spellings that the children will learn throughout Years 3 and 4.
Plans
Take a look at what we will be learning about this year in our Long Term Plan
Reminder
Reading records and books - Everyday
PE Kits - Every Friday and Wednesday.
Homework - To be brought into school each Friday.
Spellings and Timetables - Fridays.