Please find below a PowerPoint with everything you'll need to know abut the transition from KS1. If you have any questions, please do get in touch.
The Year Three Team.
Home Learning 8.10.21
Please find attached this week's home learning. We can't wait to see what you discover. You can present the information in any way that you choose: poster, information booklet, quiz, PowerPoint or even a video.
Spellings - we are continuing to work on suffixes.
The rule this wee is 'chop off the y and add -ied'
We have given your child a list of a specific colour but if you would like to explore the other words, they are all available to see.
Home Learning - 24.9.21
Here you can find the week's Home Learning that the children have been given. This week for Home Learning we would like the children to think about the different ways that they have represented a number in class. They can Draw it, use a Place Value chart, write it in words or use a Part Whole Model. Can they show us these different ways for a number of their choice?
Spellings - In spellings we have been looking at the rules for verbs and their past tense endings. Please remember that if you feel the spellings your child has been given are too difficult or too easy they can pick which spelling list to do from the choices provided. The important thing is being aware of the spelling rules.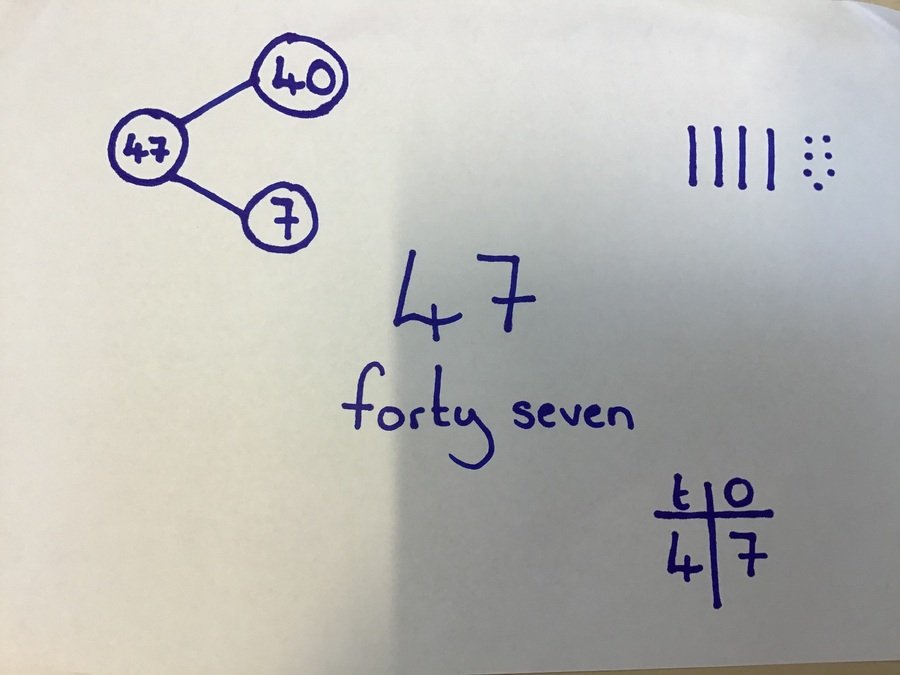 Curriculum and Objectives
Here are the Maths and English objectives
Spellings
Here is a revision of the spellings that the children learnt in KS1 and the spellings that the children will learn throughout Years 3 and 4.
Plans
Take a look at what we will be learning about this year in our Long Term Plan
Reminder
Reading records and books - Everyday
PE Kits - Every Friday and Wednesday.
Homework - To be brought into school each Friday.
Spellings and Timetables - Fridays.